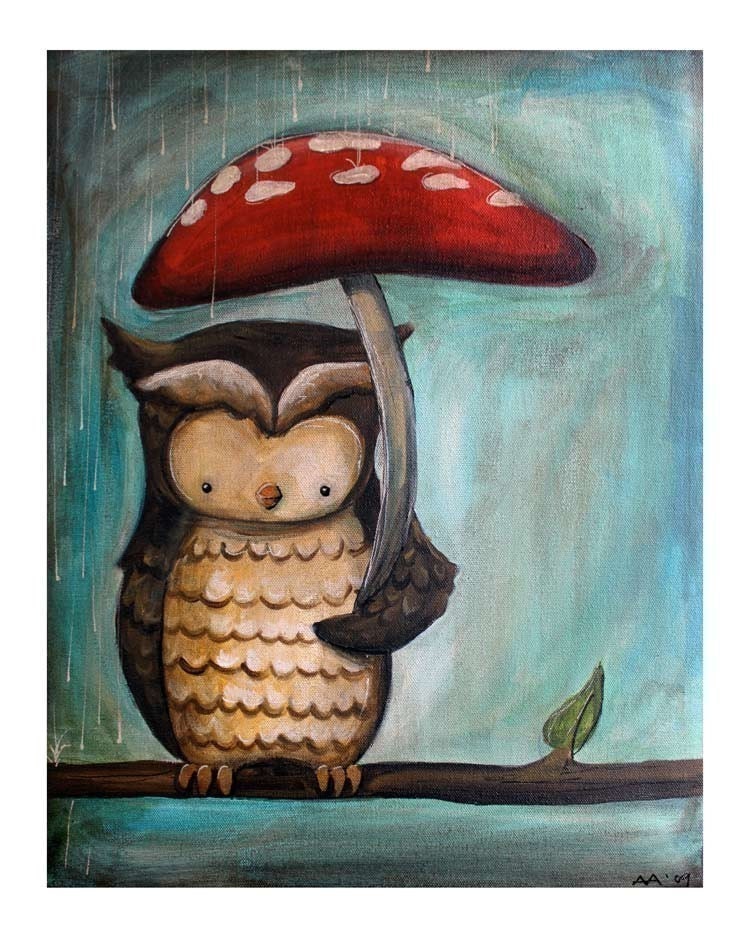 Hey, guys! How are ya? Sorry to be away for so long...it's been a crazy couple weeks with sick kids, sick momma, plus Mitch was away for an entire week. But I'm back and I wanted to show you a project I've been working on for a friend. Wish I could make a mood board for ya, but I'll learn how to do that someday when I have the extra time on my hands, so for now, you just get snippets.
So my friends Sarah and Keith have been wanting to update their living room in their condo. It's your blah builder-grade kinda starter home complete with hand-me-down furniture and accessories. Sarah and Keith aren't big collectors either, so we've pretty much had to start from scratch and little by little I keep finding treasures to make their house more into a fun home for them and their two small children. Keith is an artist so his taste is definitely more on the artsy/modern/hip side. And I'm still figuring out Sarah's style;) One thing I do know--she's into colorful accents. Okay, let's start with the first two purchases: rugs.
Color is playing a big role in this makeover, so when I found this runner on Craigslist, I thought it would be perfect for their space. Isn't it fun? And I love how the blue from the wall is picked up in the rug.
That same day, I picked up
this rug
at Ikea. If you want some big bang for your buck, this rug is where it's at. At only $20, you can't beat the price. This will be going in the middle of their living room, with the sectional around it.
Furniture-wise, this mid-century modern chest is our jumping-off piece. I love it and have had my eye on it for years now (it's sitting in my in-law's barn). We're still debating on what kind of paint treatment it will receive, although looking at it now, I think it looks pretty dang good as is. We'll see. The two pineapple lamps will go on top of it.
More furniture--this fun, freshly spray painted side table and two matching lamps. The table was $1 out of my in-law's barn and the lamps were $5 each at a thrift store. I'm still amazed I found a PAIR of lamps and for that cheap! Bonus points for me:) Keith sprayed the lamps a glossy white to modernize them a bit. Love how they look now. We still need to find drum shades for them.
And just this evening, I found all these pillows at Goodwill. Pretty sure they're all brand new from Target. The two matching fretwork ones are outdoor pillows, so they'll be great with kids in the picture.
I love mixing colors and patterns when it comes to pillows. My mantra is: anything goes! This is going to be a fun, colorful living room and these pillows fit the bill. Plus the most expensive one (the red one) was only $3.50--plus, get this, when I went up to the register, all the pillows were half price! So those four pillows only cost $5.50 total. I'm still on the look-out for more pillows since they have a big sectional to fill.
Then I found two of these for their windows.
Every room needs something eclectic, so I picked up this little guy (he's like 3" tall) for 47 cents. Can you believe that price?! He'll look perfect on top of the chest along with some other pretties.
So that's it for now. I'm excited with the progress being made. What do you think so far? I'd love to hear your thoughts:)