Today I'm going to share with you my most recent Craigslist purchase. I got these nesting tables and coffee table last week for $50. The spot where I put them was crying out for some help and I think this is the perfect remedy. The mustard colored lamp was another CL find several months ago. I got two of them for $10(!). I just recently bought the shades for them at Target. They were $15 each. I absolutely love my lamps!
The mirror hanging above the nesting tables was a Goodwill find that I got for $3.97. It used to look like this until I sprayed it glossy black. I'm going through a bamboo phase right now. I seriously can't resist anything bamboo.
Remember
this
little guy?
I just ordered this
Dwell Studio fabric
from Calico Corners to tie in the yellow of my lamp bases into the kitchen. I (or someone else--more than likely) will be making a Roman blind for the kitchen window out of this material. I love me some feathered friends!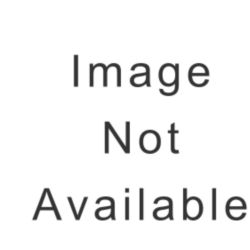 And here's the matching coffee table. I have it next to our little loveseat since it's too small for us to function as a coffee table.
Cute spot for my little
whale
. Although I know it won't stay there for long with two little boys around:)
Speaking of a coffee table, Mitch and I were working on our new ottoman/coffee table last night and hope to finish it this evening. Let me tell ya, I'm pretty stoked about this one! Hope to post about it tomorrow so check back in.